United Way of Williams County is creating lasting change in our community. 

Will you join us?
We're improving health, education, and financial stability through programs and partnerships.  But we don't do it alone.  We work with volunteers and thousands of donors, providing a platform for you to make a bigger, deeper difference.  Join us today.  Change doesn't happen without you.
Advocacy is about more than signing petitions or writing letters to elected officials. It's about understanding the issues, speaking up, and promoting them to your family, friends, and neighbors.
Anyone can champion the cause. Whether you're speaking out about injustice, reaching out to members of Congress, or wearing the LIVE UNITED shirt to show your support, you can help inspire hope and create opportunities for a better tomorrow. 
Contact Your Elected Officials
Help make our country an even better place by talking with your elected officials about the issues that matter most to you and your community.  Check out the lists of elected officials below:
Vote!
One of the easiest ways to affect change in your community is by voting. Whether the issue is local, regional, or national, your vote is one way to raise your voice in support of your community.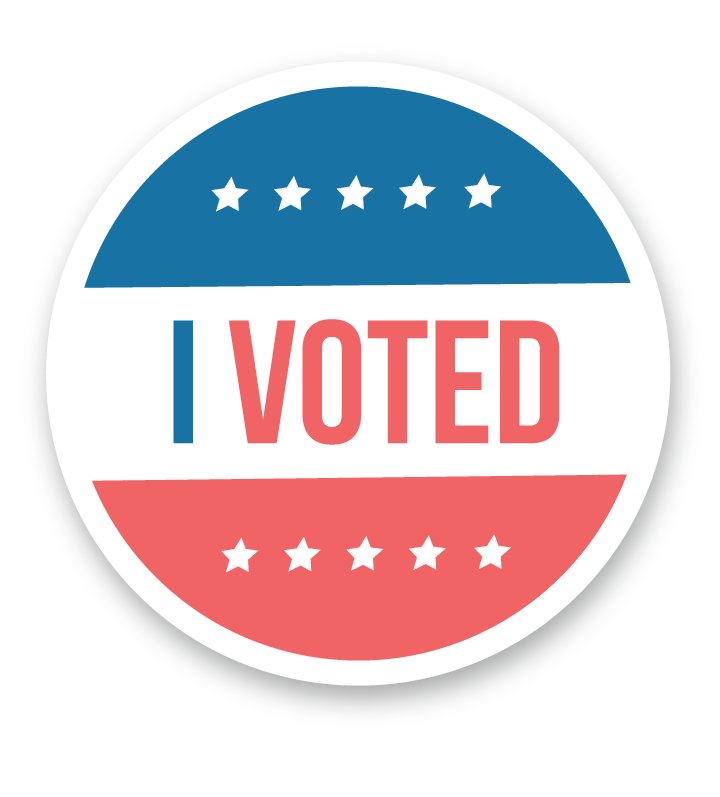 Are you registered? If not, visit your local board of elections to get signed up!  Or learn more online.
Williams County Board of Elections 
1425 E. High St., Ste 104
Bryan, OH 43506
Phone: (419) 636-1854
Email: williams@ohiosecretaryofstate.gov
Hours: Monday – Friday, 8:30 am – 4:30 pm